IV Congress of the Russian Economic Association
Dr. Belyanin and Dr. Suvorov acted as organizers of the thematic conference of the congress on behavioral and experimental economics
The IV Congress of the Russian Economic Association was held on December 21-22, 2020
Senior researchers of the laboratory, Drs. Alexis Belyanin and Anton Suvorov, acted as organizers of the thematic conference of the congress on behavioral and experimental economics.
On Tuesday, December 22, a round table on online experiments was held; the participants discussed the challenges behavioral researchers face while running experiments online. Philip Chapkovski and Alexis Belianin described their experience of running behavioral experiments in Toloka and how they dealt with drop-outs, and checked for attention participants paid to instructions during studies. They presented a  new module facilitating connection of oTree and Toloka in order to accept the tasks and manage the payoffs (presentation).

More inforamtion about conference on  http://econorus.org/congress.phtml.
Alexis V. Belianin
Laboratory Head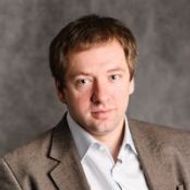 Anton Suvorov
Senior Research Fellow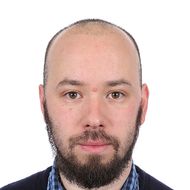 Philipp Chapkovski
Research Fellow